Featured Article:
Joe Perry's Holy Grail? A 1968 LP Std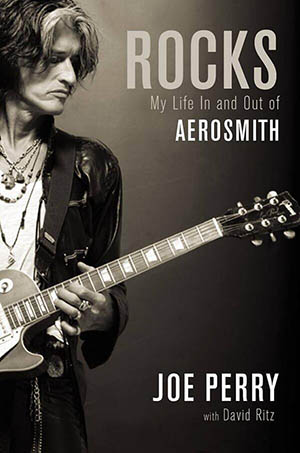 &nbsp &nbsp &nbsp This remainder of the article can be found in an article by Ted Drozdowski at Gibson.com Check it out!!! -- FOLLOW THIS LINK
&nbsp &nbsp &nbsp "Although Perry had a plethora of guitars, including the 1959 'Burst once also owned by Slash that Gibson recreated in 2013 as the Joe Perry 1959 Les Paul, we recently asked him if there's a Holy Grail instrument that's eluded his grasp. His reply: a 1968 Gibson Les Paul Goldtop, like the one he owned when Aerosmith recorded their 1973 debut album Aerosmith, featuring their breakthrough hit "Dream On." " - Ted Drozdowski
&nbsp &nbsp &nbsp ""I'm still looking for a '68 Goldtop. The first Les Paul I bought was a '68 Gold top. Now that's a sought-after Les Paul, but I only paid $300 or $400 for it at the time. I'd love to have that guitar back — especially looking like it did before I scraped the gold off of it. I've got a couple of Goldtops that are close, but that particular guitar is the one. One of the rumors is that after they stopped making Les Pauls in '60 or '61, and then started making them again in '68, Gibson had a lot of parts left over. If that's true, a lot of those pieces of wood were just sitting around the factory and got used. And the pickups were great." - Joe Perry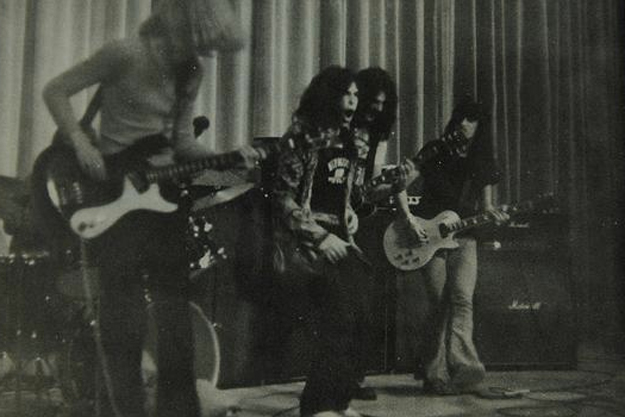 &nbsp &nbsp &nbsp EDIT: Much respect to Joe (who is probably one of my very favorite guitarists), but almost absolutely certainly -- the bodies were not leftover wood. This story has been around since the late 60's, but it has been discounted by most enthusiasts at this point.
&nbsp &nbsp &nbsp Perry's not entirely sure the '68 Goldtop he traded or sold, and now pines for, was the instrument he played on "Dream On," as is widely thought. But he says, "I would guess that was it. Somehow a lot of our more outstanding songs featured my Les Pauls." - Gibson.com
PS - Joe, if you happen to read this... If you know the serial number of your old 68, I will be happy to post it on the site to help you find it (for free, no strings attached - just a grateful fan). I am very fortunate that a lot of LSLP fans see the site; you never know. Contact me through the "contact" link at the bottom of the page.