Featured Article:
Inflation & LSLP's: They Were Never Cheap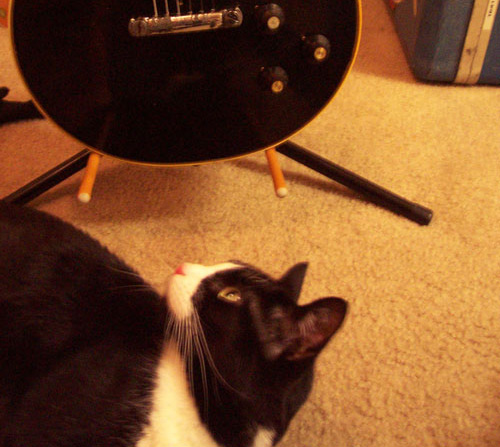 &nbsp &nbsp &nbsp I figured it would be fun to use inflation adjusted figures to see what LSLP's sold for new, but in today's dollars (USD for our international readers). I will be using some period literature (see Period Literature Section) for the list prices. Prices below are valid for September 1st, 1969.

&nbsp &nbsp &nbsp In the 1960's, people often paid the "List Price" for things. I have some receipt images which support this, although I bet there were a good few people that negotiated the case into the price, got a better price, etc. Paying "List Price" back then is in direct contrast to modern purchases which never use "List Prices".

&nbsp &nbsp &nbsp For the modern reissues, it is important to note that the prices below (~$7,000 USD) are the MAP (Minimum Advertised Price, the lowest a reseller is allowed to publically advertise the guitar). I strongly encourage people to negotiate for the best price on the modern reissues. I think one can do much better when negotiating for the best "street price". :)

----------------------------

LSLPC + Model 535 Faultless case:

1968 = $575.00 + $73 = $648
2016 = $3914.56 + $496.98 = $4,411.54

2016 True Historic R68 LPC RI = $6,699.00 (List Price: $9,412.00)

----------------------------

Goldtop + Model 535 Faultless case:

1969 = $425 + $73 = $498
2016 = $2,893.37 + $496.98 = $3,390.35

2016 1956 RI LPS* = $6,899.00 (List Price: $9,701.00)


* = Used an R6 as a proxy for an R69 GT which doesn't exist.